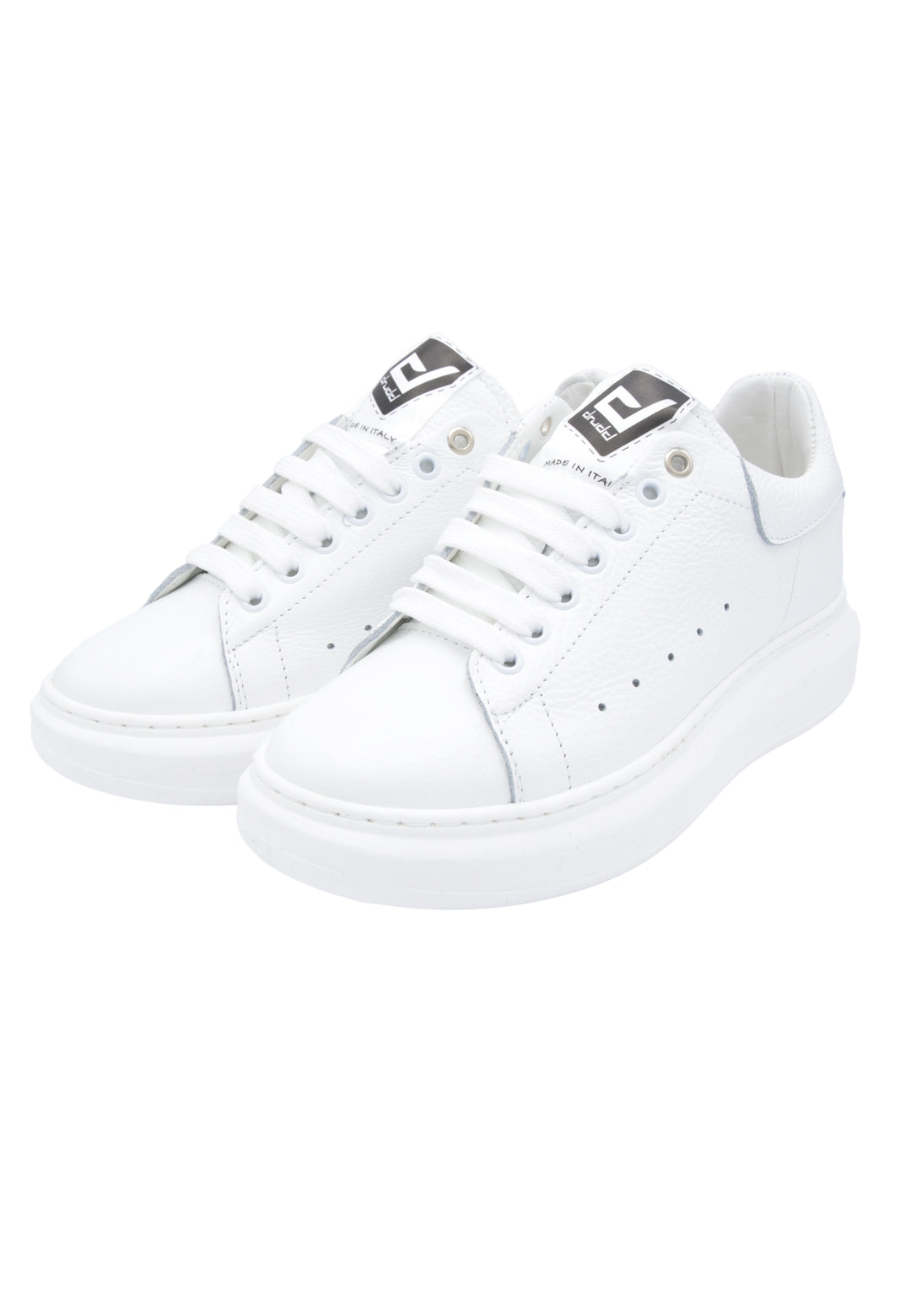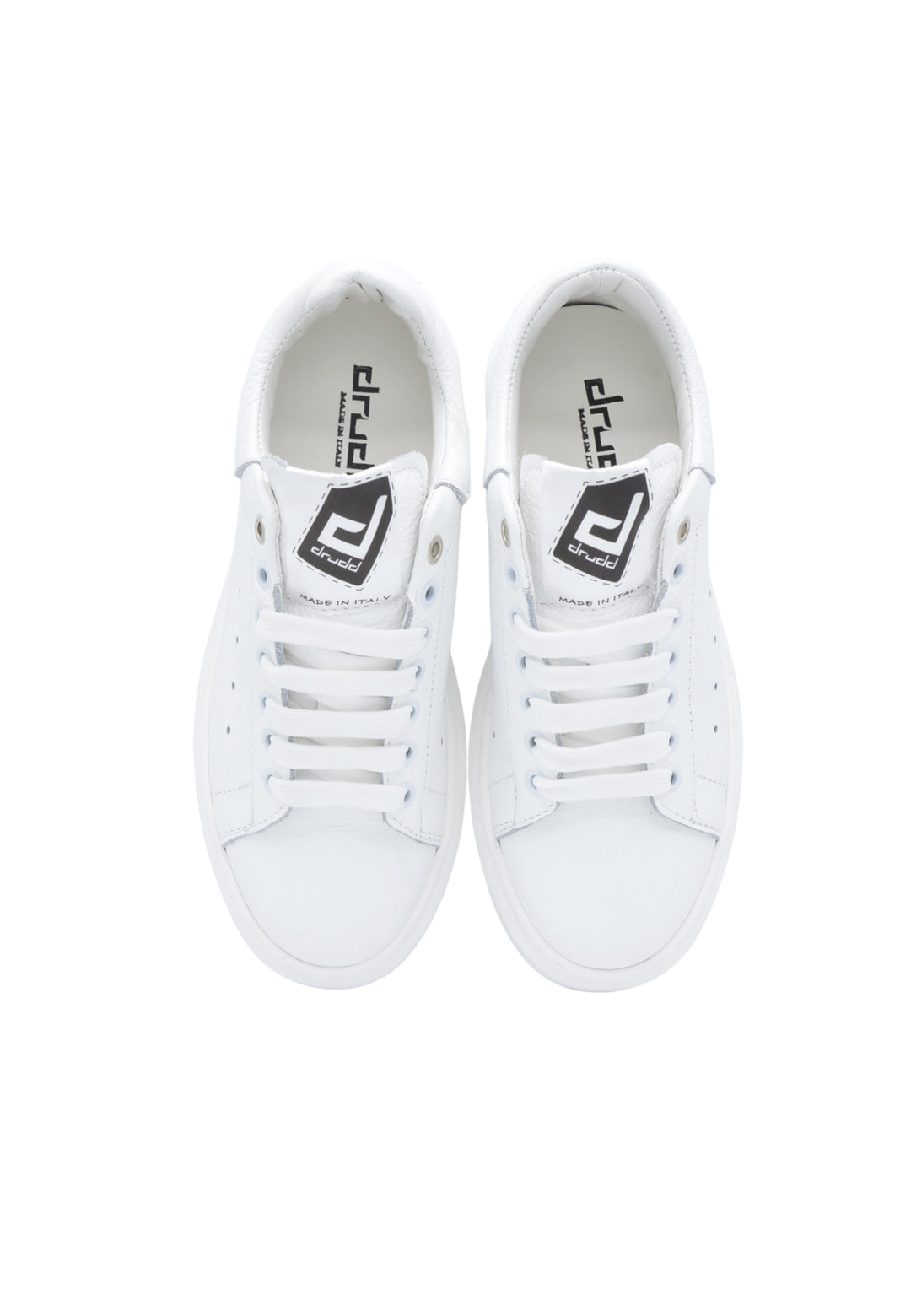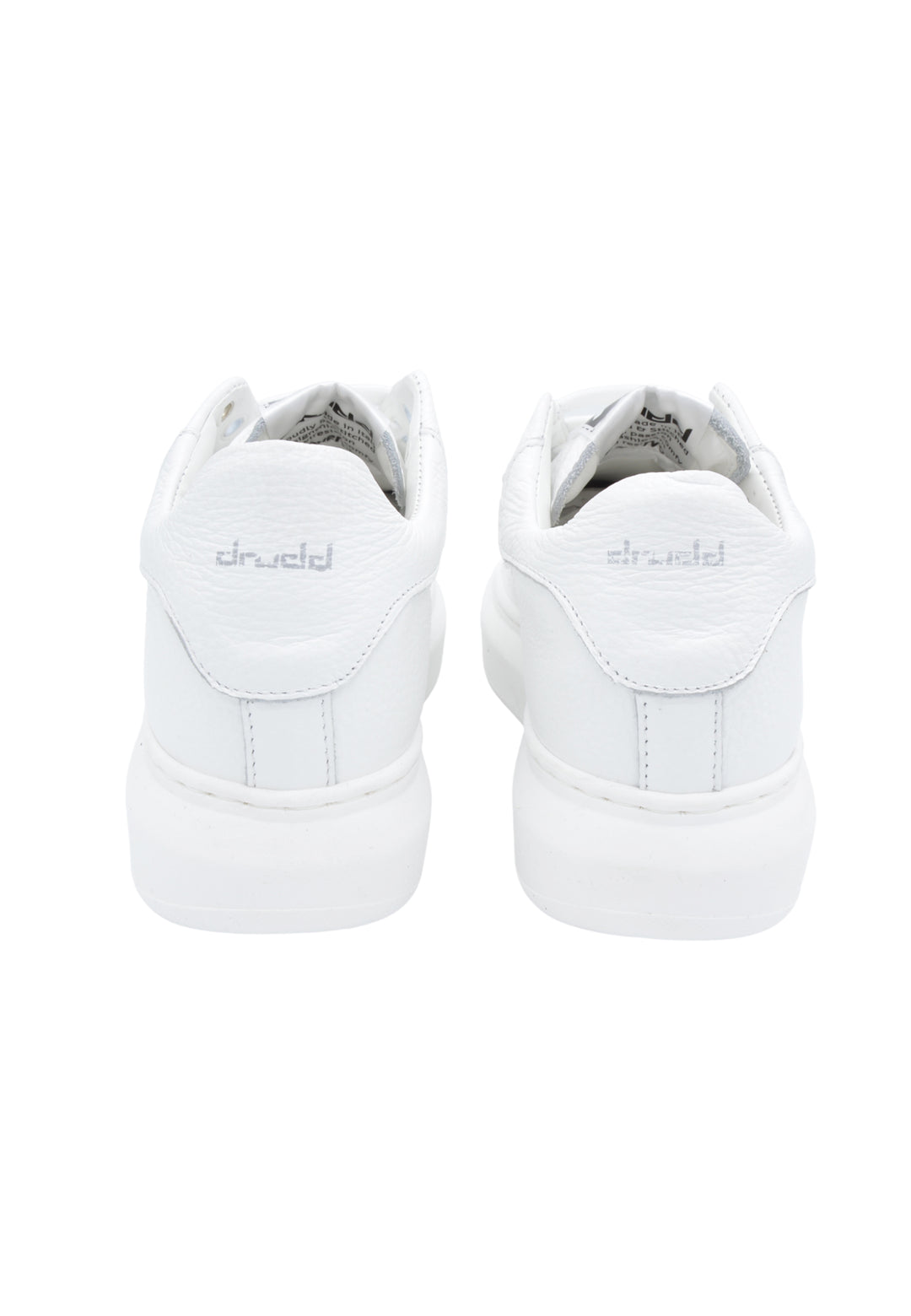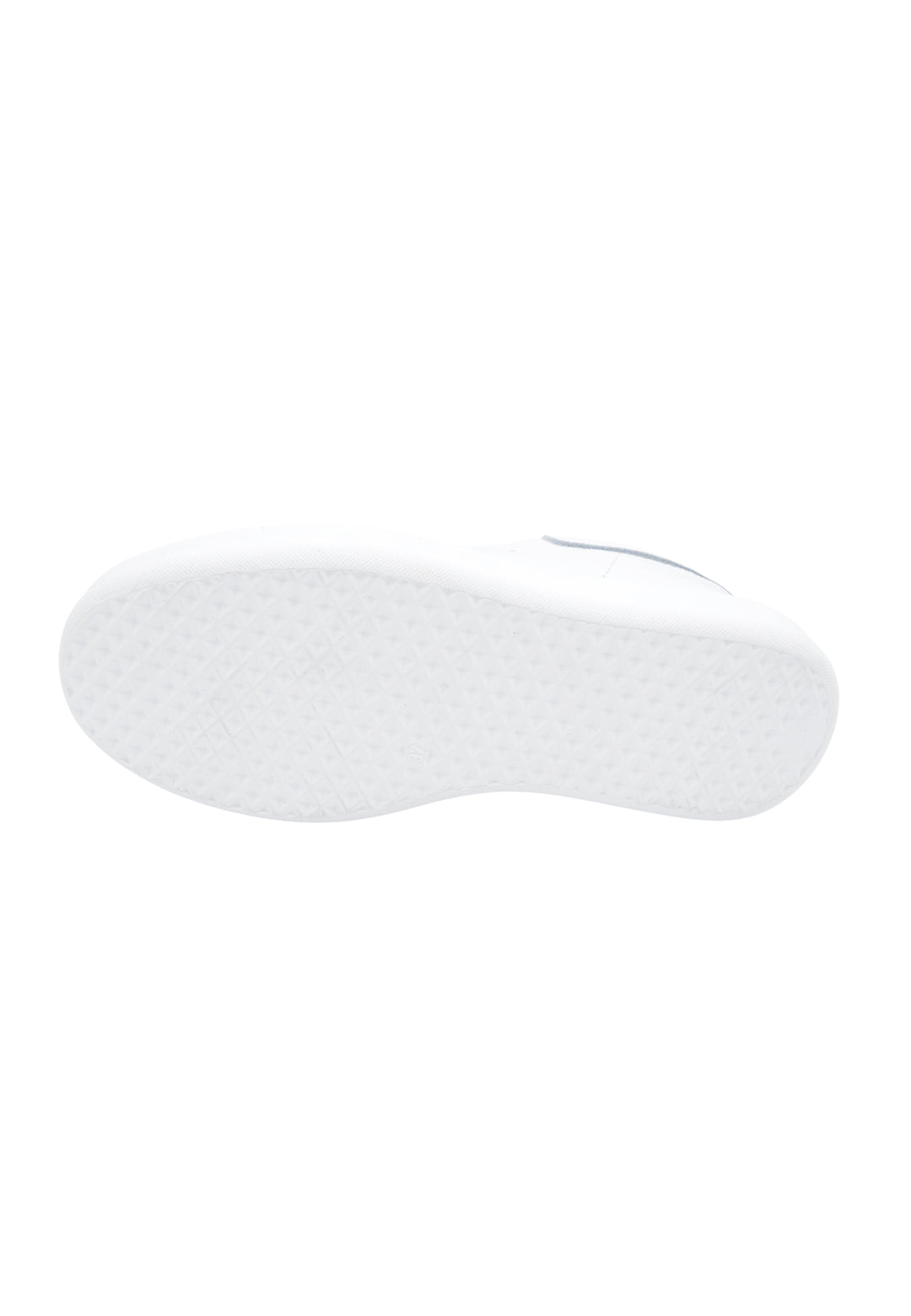 D-MONTY Tumbled White
Regular price
$175.00
Sale price
$88.00
Save 50%
/
Tax included.
---
Se calzi solitamente Nike, Adidas o simili, ti consigliamo di acquistare un numero in meno. Se invece, calzi solitamente scarpe MADE IN ITALY, ti consigliamo di acquistare il tuo numero abituale.
Fast Shipping in 24/48 hours!
Reso Gratuito! (Per gli ordini effettuati in Italia)
You can pay by Card, Paypal or on Delivery!
Basic Sneakers in White Tumbled Leather , lining in White Micro fiber, the internal insole is in polyurethane and is anatomical to guarantee greater comfort. Ultralight sole in White TR LIGHT. 100% Made in Italy product.
#CHOOSEYOURSHOES
#CHOOSEYOURPERSONALITY
Delivery in: 24-48 hours from purchase
---
On the feet of everyone, without distinction: men, women, children, the elderly, everyone, without exception, has a pair of sneakers in their shoe rack. Whether they are the latest limited edition model, whether they are simple tennis shoes , it doesn't matter. Sneakers or trainers, if you prefer, are the most democratic accessory on the face of the Earth.
But when were sneakers born, exactly? History speaks clearly and if the ancient Greeks already wore specific footwear to play their games, it was in the 19th century that the first real sneaker was created. In this period, in fact, the shape of the rubber sole of the foot was created which, for the first time, is glued to the upper. Charles Goodyear , very attracted by this, perfected the processing of rubber and thus began to mass-produce sneakers . The first to understand their versatility were tennis players, then footballers and Olympic athletes: sneakers thus became the sports shoe par excellence!
Today we often see them worn under formal suits, sneakers are used to play down, while always remaining infinitely cool. What is certain is that the trend began to spread in the USA, thanks to their morbid attention to sport, it is therefore not difficult to understand why today they are at the center of attention of both the fashion system and consumers: sneakers are a revisitable, very colorful classic , different from season to season which, yet, maintains its fundamental characteristics. A rubber sole, an always different upper.
The return of products purchased on our site from ITALY is totally free. It can be exercised within 30 days. When the product returns to our warehouses and after verifying its integrity, we will refund within a maximum of 7 working days from receipt of the product and in the same way in which it was purchased. Furthermore, the user has the possibility of using the size change (ONLY FOR PURCHASES MADE FROM ITALY), if the product does not fit well. The first change is totally free. In the event that the user, after making the first exchange, decides to return the product voluntarily, the sum of € 6.00 will be withheld from the refund. For orders placed from European countries, the return costs €9.50.